Sausage Sizzle & Picnic at Jolimont Gardens Sunday 27th February 2022 @ 4pm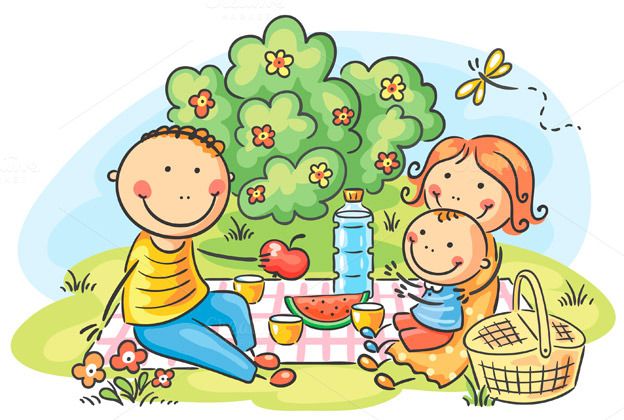 NCG (Nunawading Community Gardens) will be holding a sausage sizzle and picnic (BYO) for all members at Jolimont and Slater gardens on Sunday 27th February at 4pm.
Sausages will be supplied along with sauce and onions – however you will have to decide if you'd like your onions on top or below your sausage! We will also have some zucchini steaks.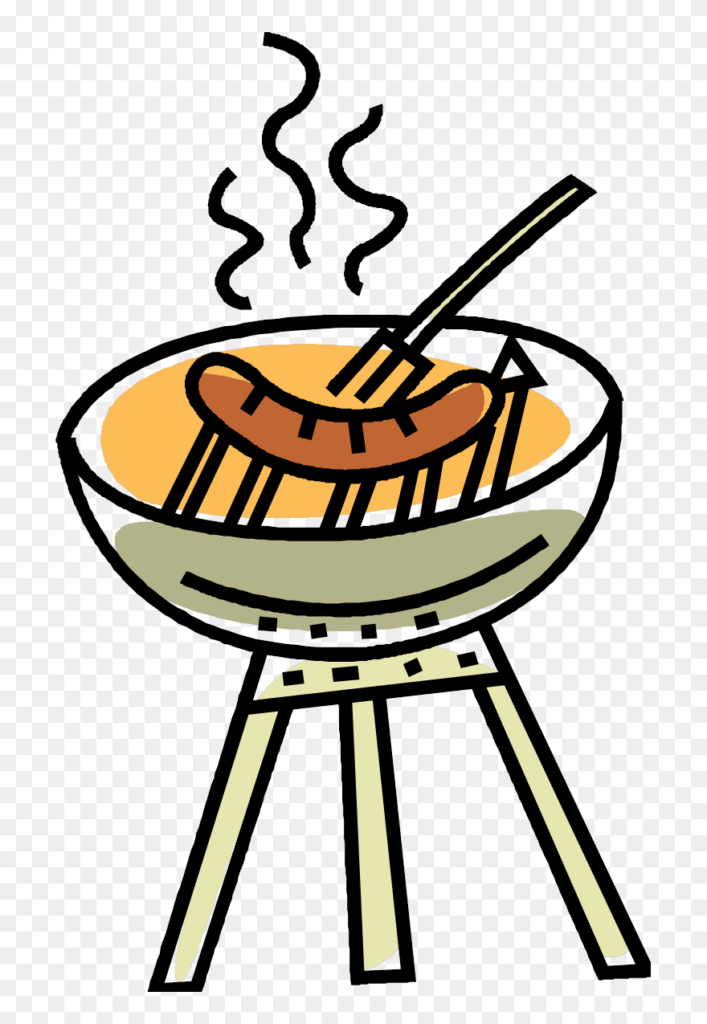 Make it a family day. Bring along your own picnic to complement the sausage sizzle. Don't forget your picnic rug and maybe a chair to sit on. We will be using the small reserve in front of the Jolimont garden site so there will be plenty of space to spread yourself out in these Covid times. And remember to bring some drinks.
We will also have a table that you can showcase your harvest – any unusual vegetables that you would like to share with the rest of the plot holders? Bring them along for all to see. Or maybe you have an excess of seeds and produce that you would like to give away?
Share what you have done at your plot with family members – bring them along.
Come join us, have a sausage or two and meet some of the other members. Share your tips on how you grow your vegetables and flowers and maybe some funny gardening stories.
We look forward to seeing you there!!