NCG MEMBERS MEETING 28TH JULY 8PM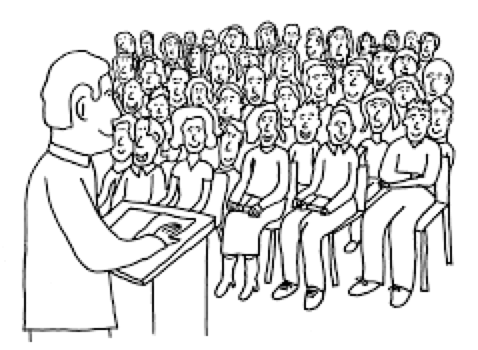 NCG
MEMBERS MEETING
THURSDAY
28TH JULY 2022
8PM
Doors open at 7.15pm
AT HORTICULTURE CENTRE,
82 JOLIMONT ROAD,
FOREST HILL
*SEED POTATOES & SNAIL PELLETS FOR SALE ON THE NIGHT – CASH ONLY (exact amounts preferred)*
$4 – Seed Potatoes Bag and $4.50 Snail/Slug Bait Box
The types of seed potatoes on offer are: Sebago(S), King Edward (KE), Dutch Creams (DC) and Desiree (D)
Topics for discussion include the Queensland Fruit Fly and Rat issues, including what efforts are being put in place for the control of both these pests.
BRING A PLATE TO SHARE, STAY FOR SUPPER AND MINGLE WITH OTHER MEMBERS OF THE NUNAWADING COMMUNITY GARDEN CLUB. COFFEE AND TEA WILL BE PROVIDED.