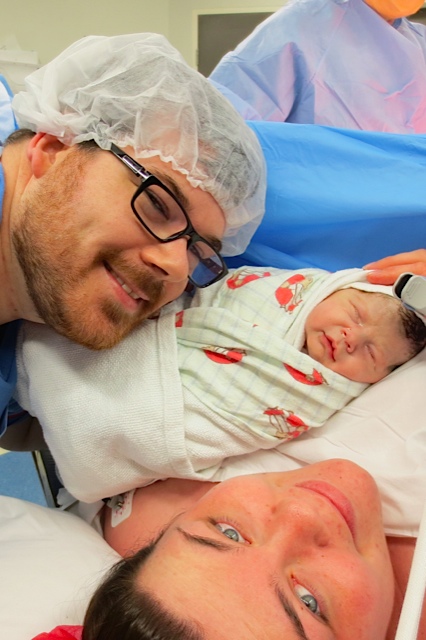 Arrival of a Young Gardener
Rebecca and Johannes (Plot 218a) are proudly announcing the arrives of their first baby, Audrey Tatiana Schmidt.
Audrey came 3.5 weeks early and is born on 9:04 am, Monday, 26 May, weighing 2.69kg and measuring at 46 cm.
The joyful parents are taking care of the baby very well. Audrey is now about 4.7kg, that is a lot of growing in winter months (unlike our plants!).